To say the least!! I received the Solus last Friday and spent a few days getting it set up and calibrated. I had to move it once as there was not enough room with the laptop. I have learned a lot and talk with Emil yesterday. He linked up with my computer to check everything out and gave me some good tips. He also sent me one of his STLs to print. I did make a few mistakes and I find it the hardest to grasp Mesh and supports since I come from a CNC background. All that aside I had a few failures which I knew were my fault since Emil's STL printed perfect. So I sat down and re thought what I am doing then redid some models. I just finished printing the first one and I will be honest with you I don't think I could have machined out a better model!! I was pessimistic about the printers but that just flew out the window.
I want to thank Emil for his patience the past couple of days, and to let everyone know that this product works as well or better than I thought it would. Below is my first print as Emil said forget about the Cube and sphere test stls!! The detail is just fantastic and the under wires under the round stones are only .6 mm in diameter. Not one missing or dis-formed. Mark
I will post up my mistakes a little later as now I have to catch up since I let all the work piled up slip the past few days.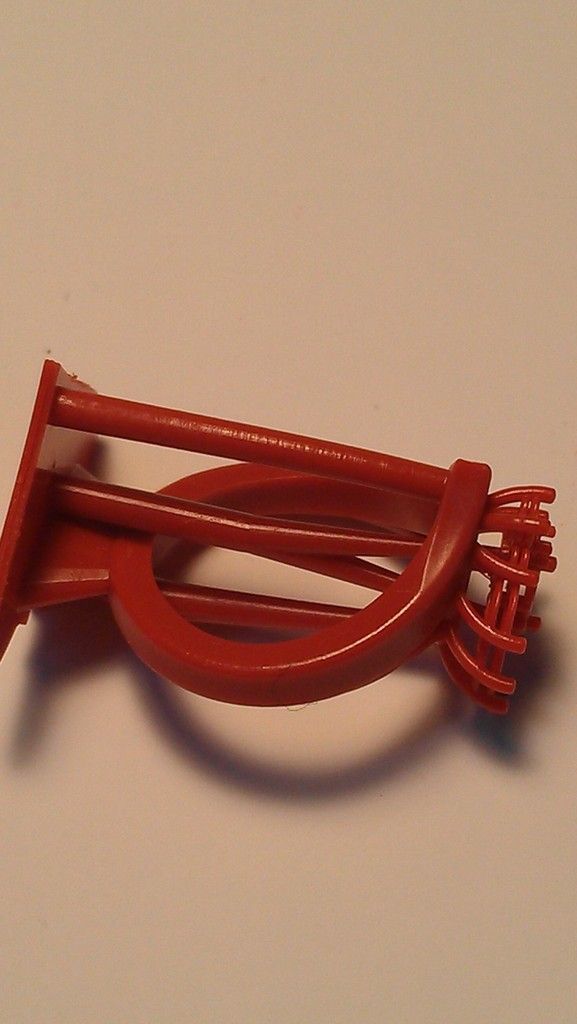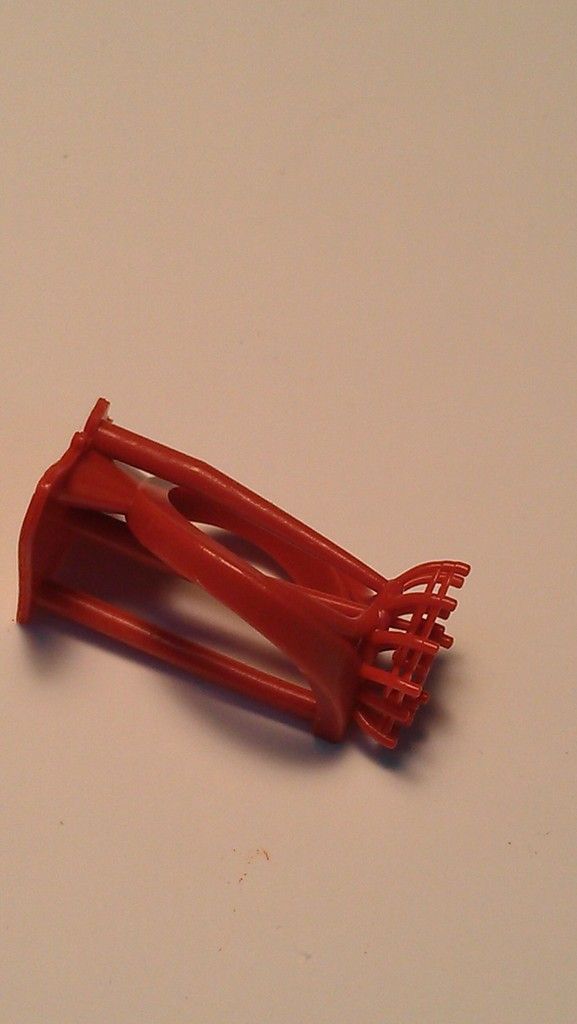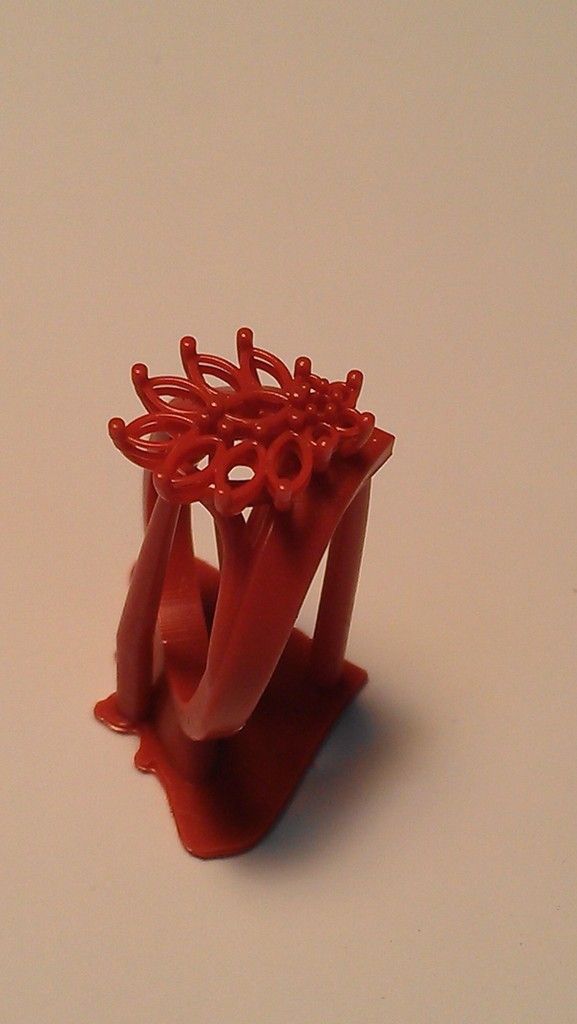 This is a Easy one!! A Mabe pearl bezel The diamond bezel to go in the Mabe is in the center.